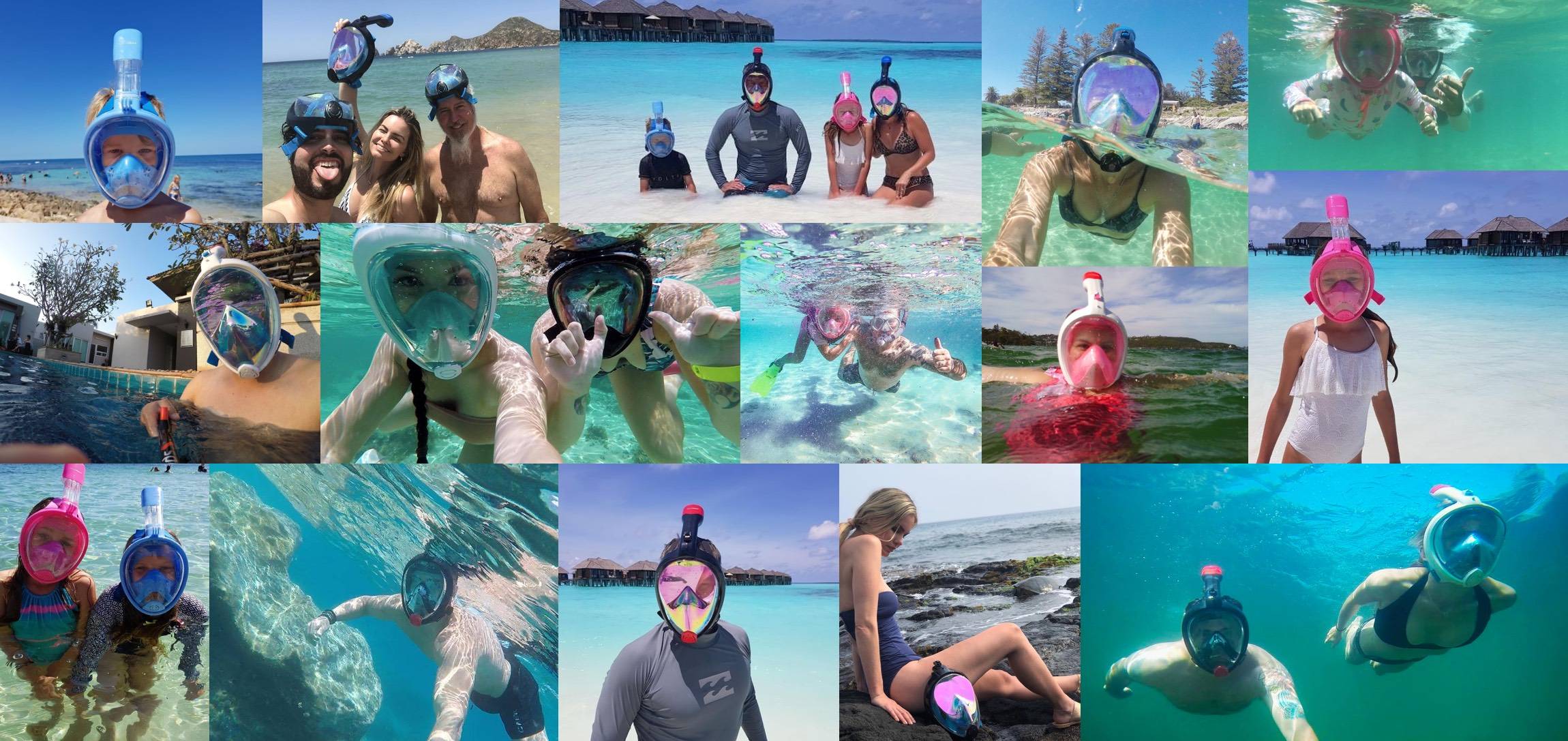 Discover the world in new ways.
Outdoor fun is our passion. We thoughtfully design gear to meet a range of outdoor lifestyles.
AquaGear Australia is an Australian owned and operated company under ABN 96 168 732 992 specialising in water sport equipments. AquaGear develops one of the best seller snorkel masks called AquaMask and other water sport equipments to the market.

Our AquaMask comes in adult and kids sizes to suit all snorkellers. We always make sure our products are premium in quality and high in safety standard.

We can be reached by mail at: