The Travel Lens is an attachable lens that completely changes what you thought was possible with your phone. The wide angle perspective created with the Travel Lens gives your pictures and videos a feeling that you are there. It allows you to take more immersive shots by capturing twice the view provided of your smartphone camera. That's right, with the travel lens you capture 100% more content leaving you with the amazing vacation memories you deserve.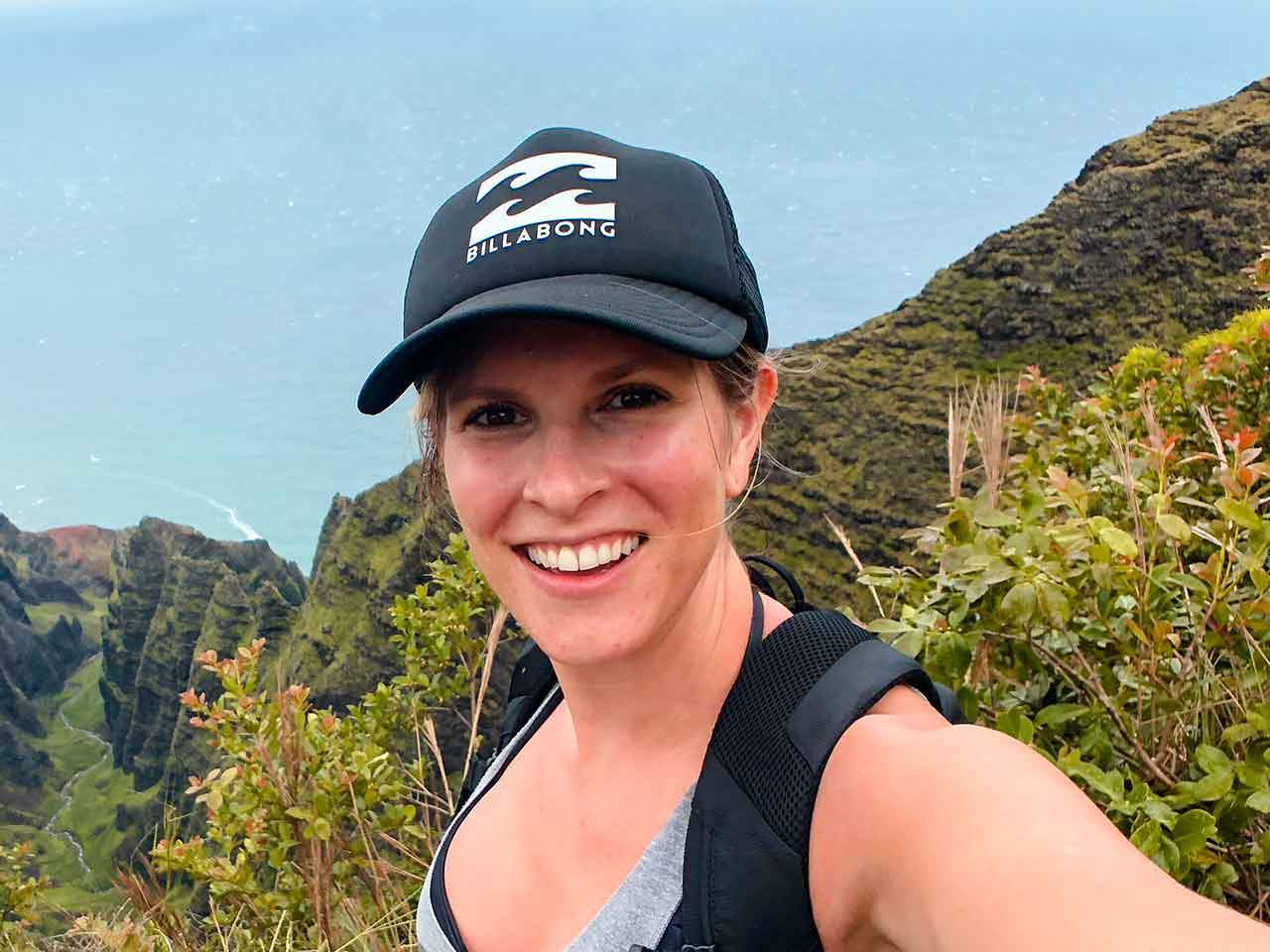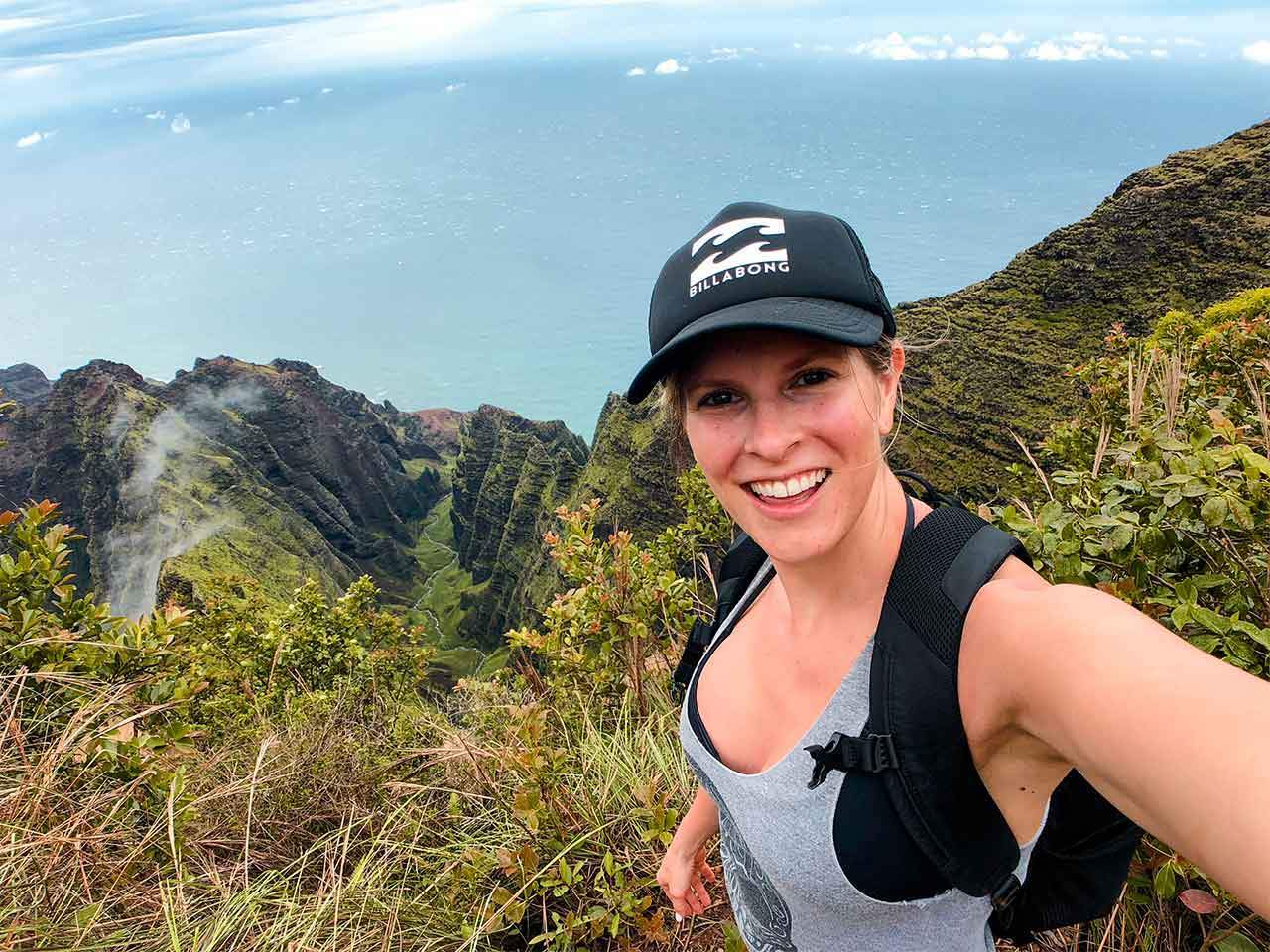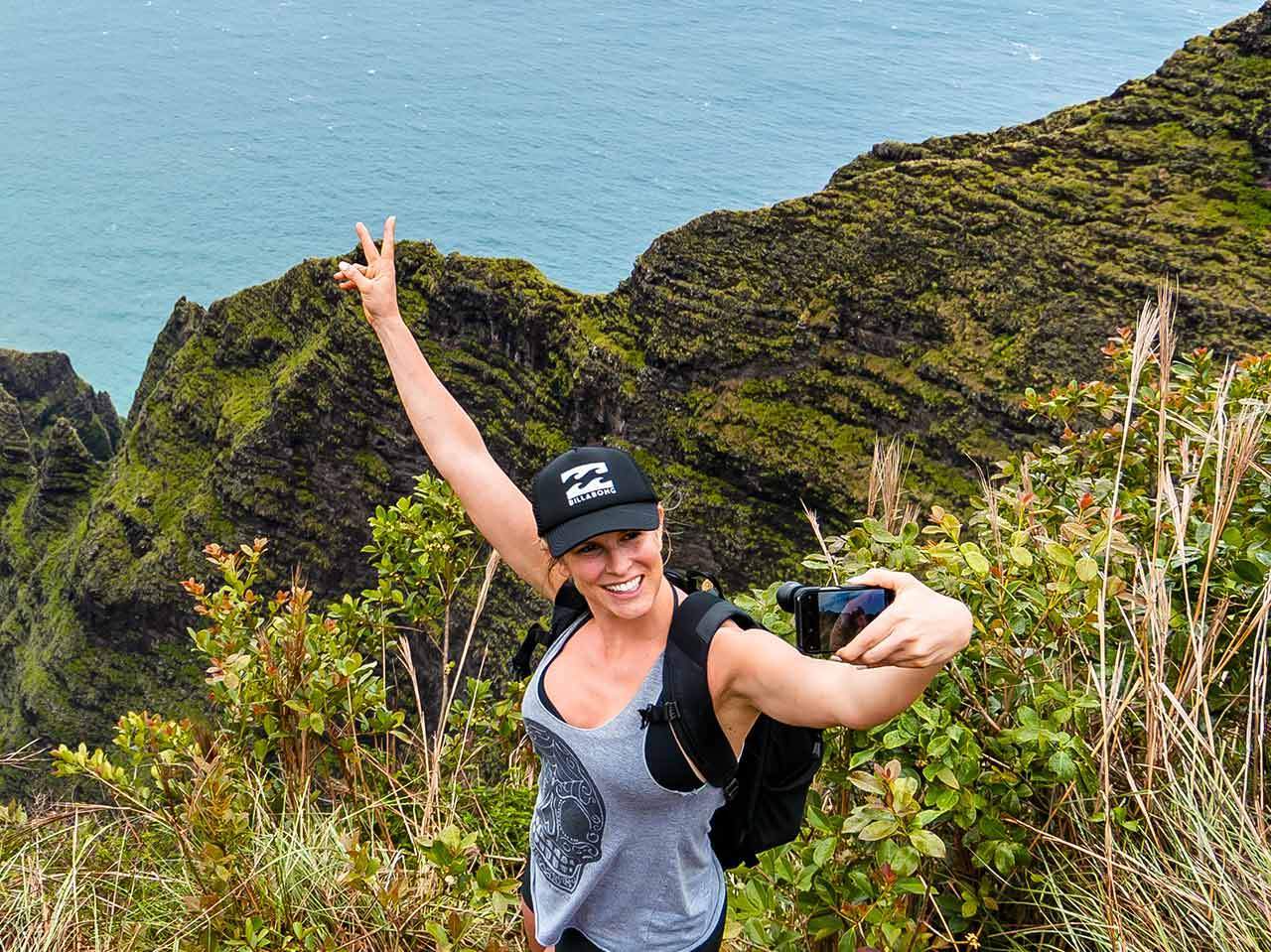 Pictures that feel like you're there
Capture twice the view and get more immersive pictures and videos that give you the feeling of being there again.
NO GOPRO, NO DSLR, NO PROBLEM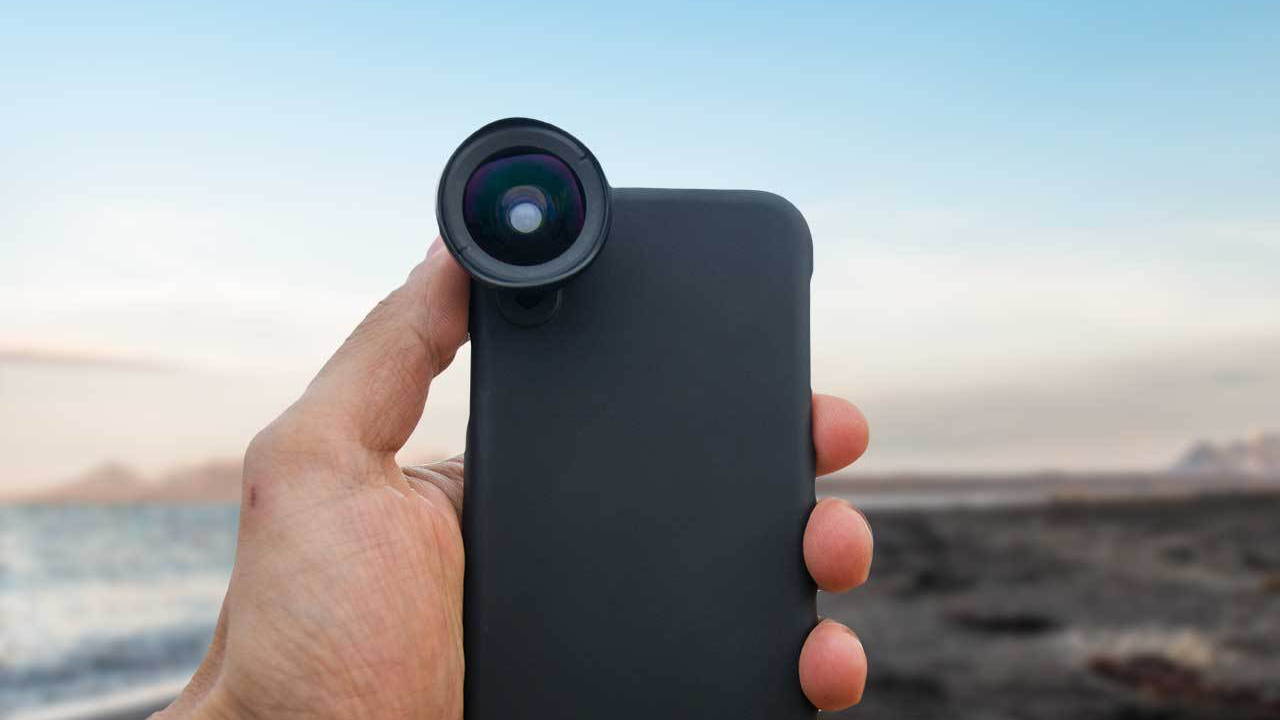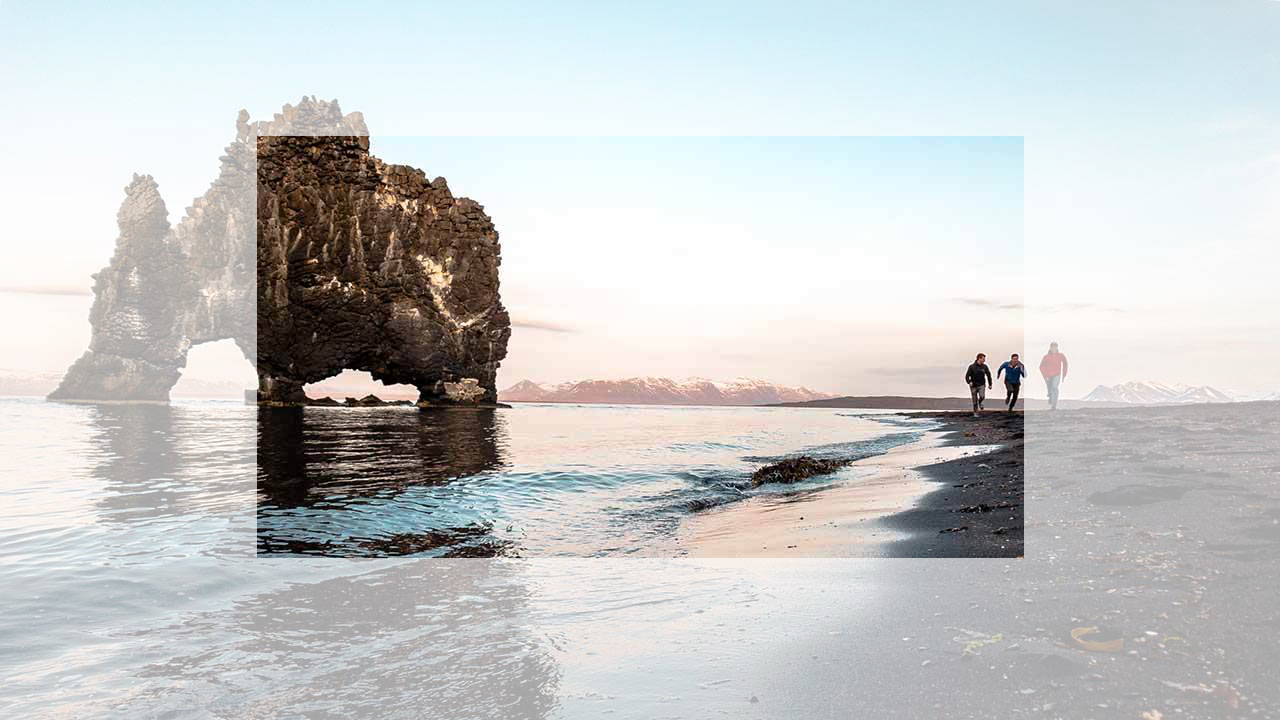 High precision optics in a small package
Zoom factor: 0.6xTwo times more view
FOV: 120°Realistic perspective
Distortion < 1%High clarity across image
Illumination: 100%No corner silhouettes

Material: Anodized aluminium Tough and durable
Glass: 5 elements 4 groups Leading edge optics
Weight: 31g (1.1oz) Travel ready
Size: 35x21mm (1.3x0.8") Compact lens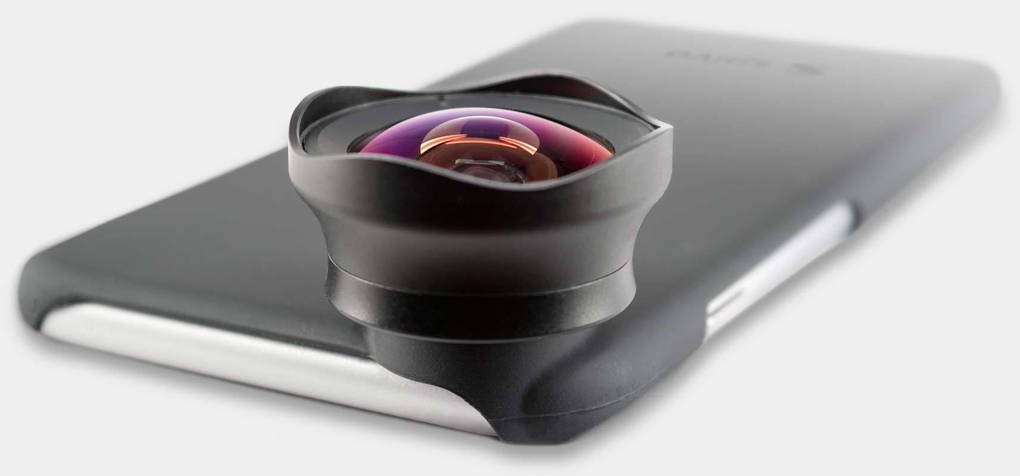 Capture incredible details
The built-in macro lens allows you to get 12x zoom.