Reveal your inner adventurer
Be proud of every photo and video you capture.
Robust and refined, the Spivo 360's new design features a stainless steel bearing which ensures you can consistently create smooth pictures and videos.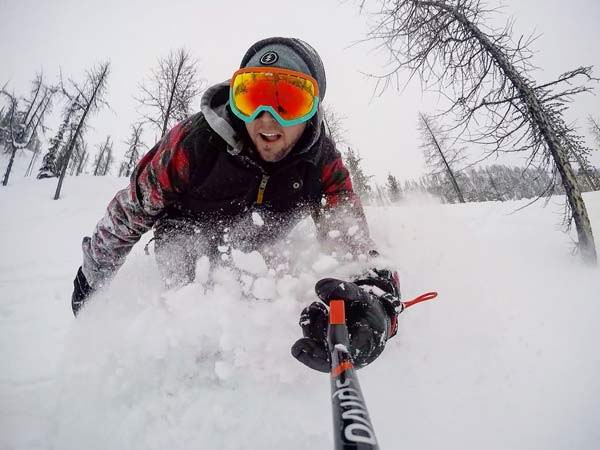 Improved swivel mechanism for smooth and stable footage.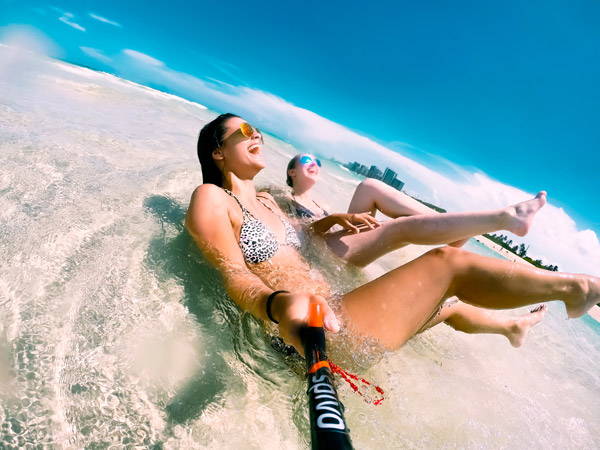 Includes new sealed bearing for reliable swivel action in the toughest conditions including sand, snow and salt water.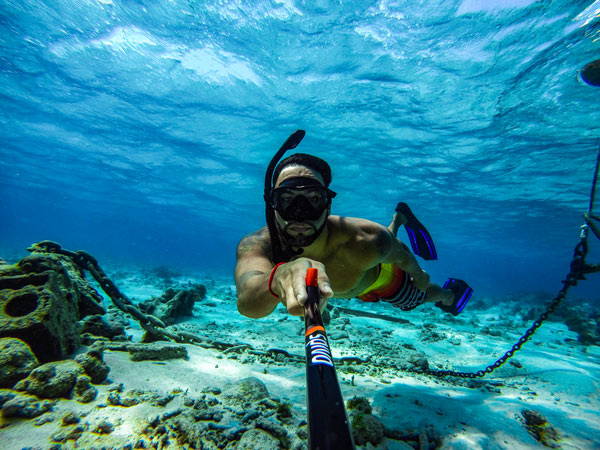 30% easier to click so you always get the right shot with ease.
Spivo 360: Adventurous videos and photos

Enhance your camera without the hassle.
Adventurers all over the world love Spivo
"You always regret missing the shot because it's something to take back with you. The Spivo makes it's easy because you can get two perspectives in one shot, which is perfect for when I only have one moment to capture it."
@TaylorSudermann
Adventurer and Skier - Canada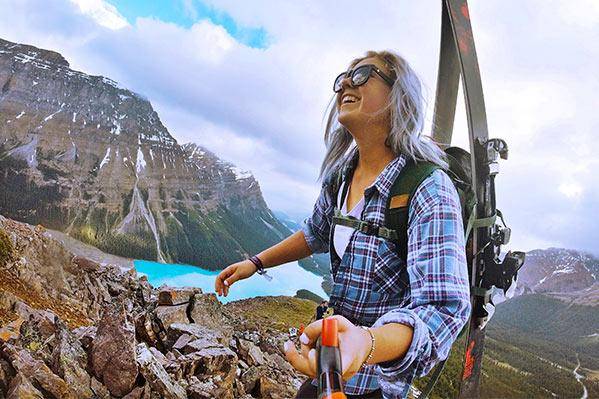 "It was nice to have the Spivo when I was travelling in the Philippines so that I could capture myself and immediately capture what was in front of me, which was a massive manta ray!"
@Max_Dion_
Travel Photographer - Canada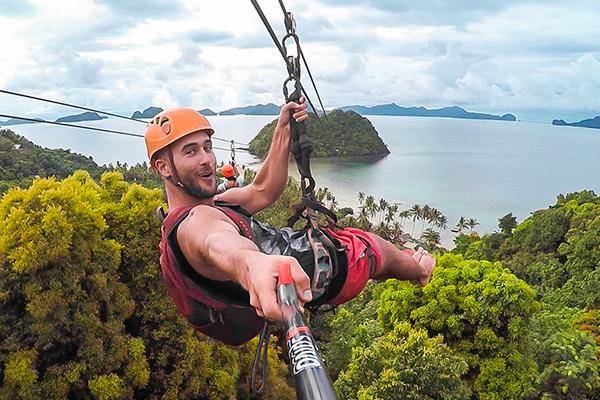 "It's tough, it's durable, there's nothing else like it out there on the market. The idea behind the Spivo is so simple, but the content and creativity you can get out of it is absolutely endless."
@JessBowenn
Traveler - Australia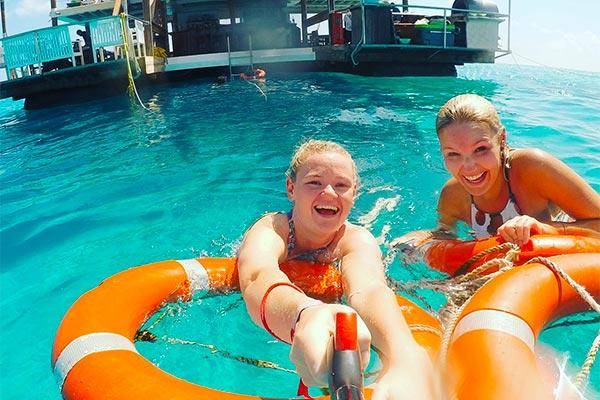 All smartphonesTilt Phone Mount required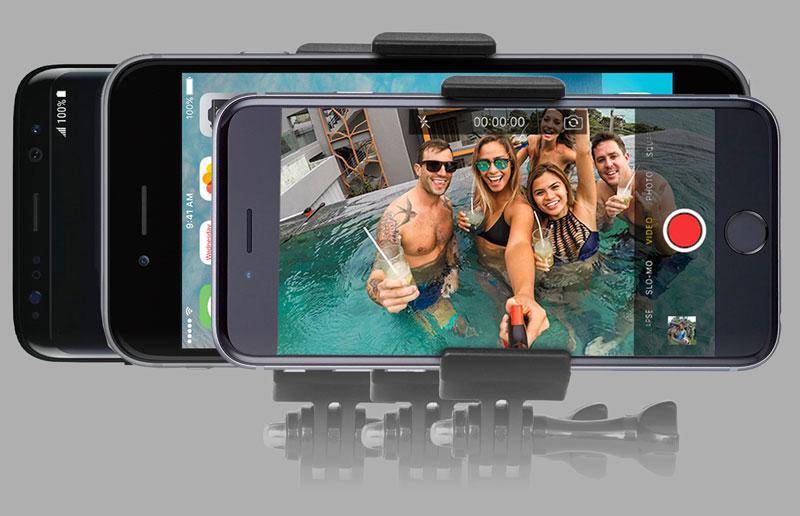 All GoPro camerasGoPro mount included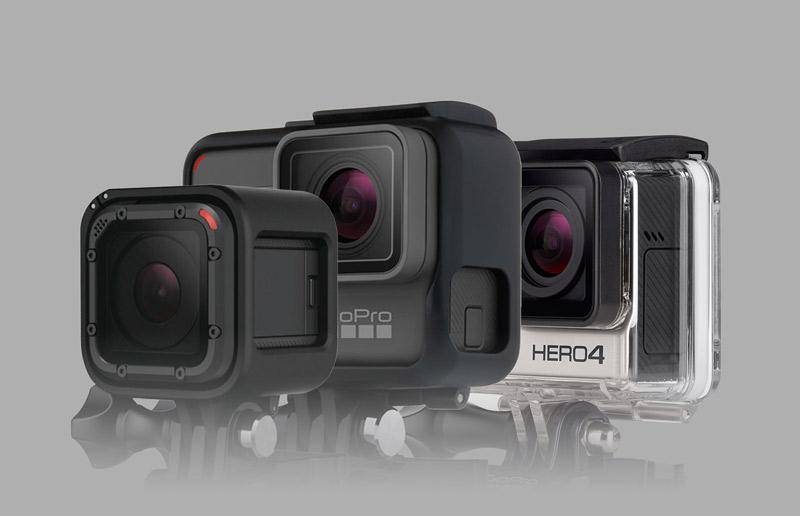 INCLUDED: 1x Spivo 360 + 1x Travel Sleeve + 1x Mount for GoPro
WATERPROOF: Up to 200 feet – Salt water friendly
LENGTH: 20″ long – the perfect travel size
WEIGHT: 160g (0 lbs 5.6 oz)