Your companion in and around water.
Kingii is the wearable for all of you who love the water. Thanks to its unobtrusive design, you can comfortably wear it on your wrist when you go sailing, snorkelling, surfing, kayaking, paddling or swimming. If you need help to stay afloat, pull the lever and an inflation bag emerges that pulls you to the surface, Kingkii provides additional buoyancy if needed and is reusable time and time again.
Kingii is only recommended for experienced swimmers aged 16 years and older. Parental supervision is required.The Kingii Wearable provides additional buoyancy, but cannot replace a life vest.
After usage, deflate the balloon, fold it and put it back into the pouch. Replace the CO2 cylinder carefully and the Kingii is ready to be used again.
INCLUDED: 1x Spivo 360 + 1x Travel Sleeve + 1x Mount for GoPro
WATERPROOF: Up to 200 feet – Salt water friendly
LENGTH: 20″ long – the perfect travel size
WEIGHT: 160g (0 lbs 5.6 oz)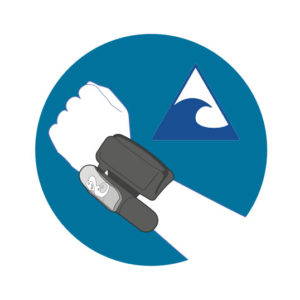 As an addition to wearing the Kingii, we recommend you also wear a Personal Flotation Device.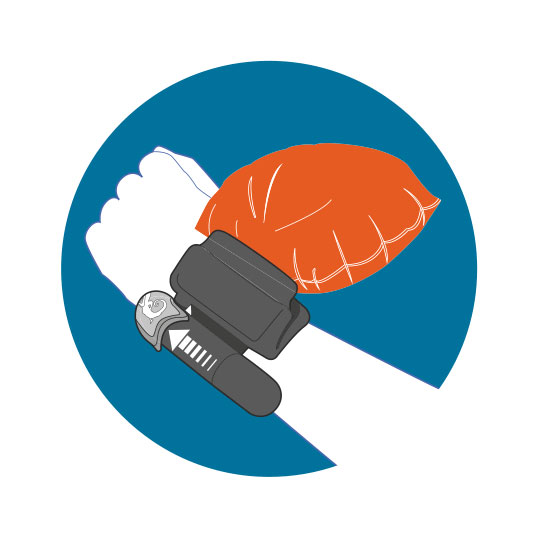 When Kingii is needed, pull the lever until the internal CO2 cartridge is pierced and the bag starts to inflate within seconds.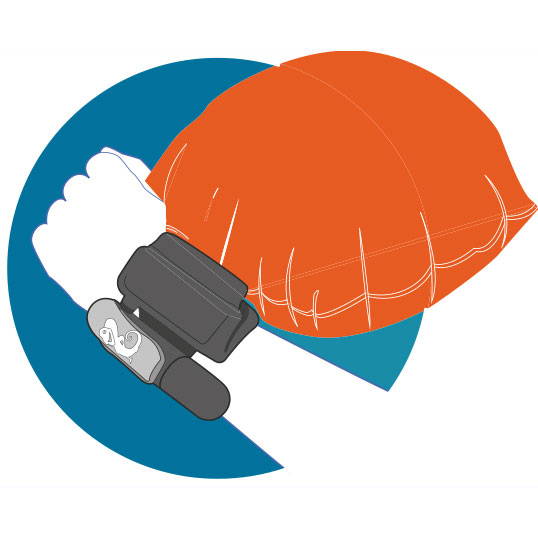 Once Kingii is inflated, either swim to safety or call for assistance. You may also use the attached whistle.
Be safe during your next adventure. The Kingii Wearable provides additional buoyancy when needed and is non-intrusive and reliable.