Everywhere is possible with ProShotCase
ProShot is an ultra waterproof, durable, and shockproof housing for the iPhone that gives you the freedom to take your phone anywhere and capture any moment.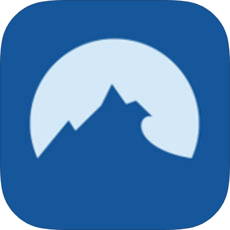 Download the ProShotCase App
Ever tried using your touchscreen when it's wet? It doesn't work! Our free app was designed to provide full camera functionality underwater.
Full camera functionality while underwater or while wearing gloves

Volume down button cycles between camera modes

Volume up button activates the camera mode
Sleep mode saves battery when not in use!

All pictures and videos stored directly to camera roll


Use the camera you already own.

It's easier when everything is in one place. All content is saved directly to your phone, allowing you to share your adventures instantly.