Bring home memories that won't disappoint
Tie it to anything, set it down anywhere, or hold it securely in your hand.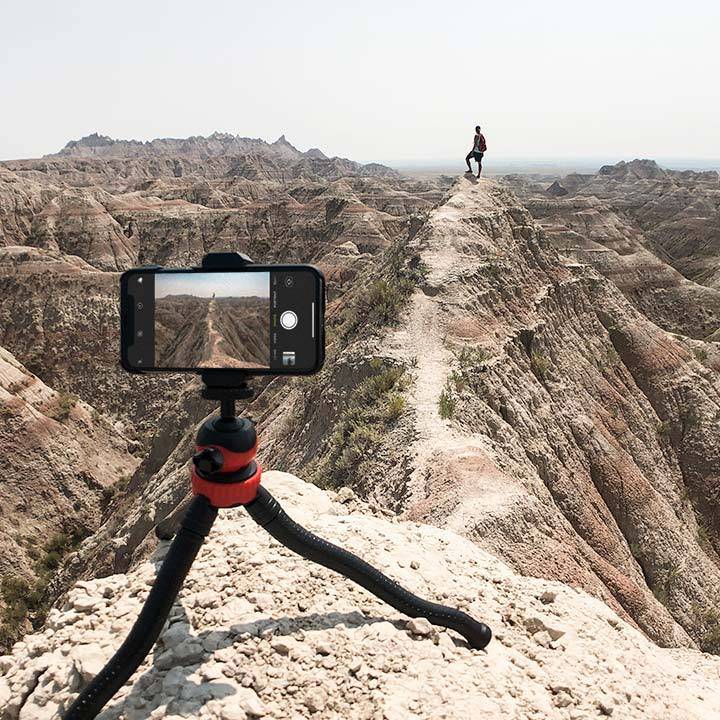 The 1/4"-20 tripod screw allows you to mount any camera, or use the included Aluminium Phone Mount, or a GoPro mount.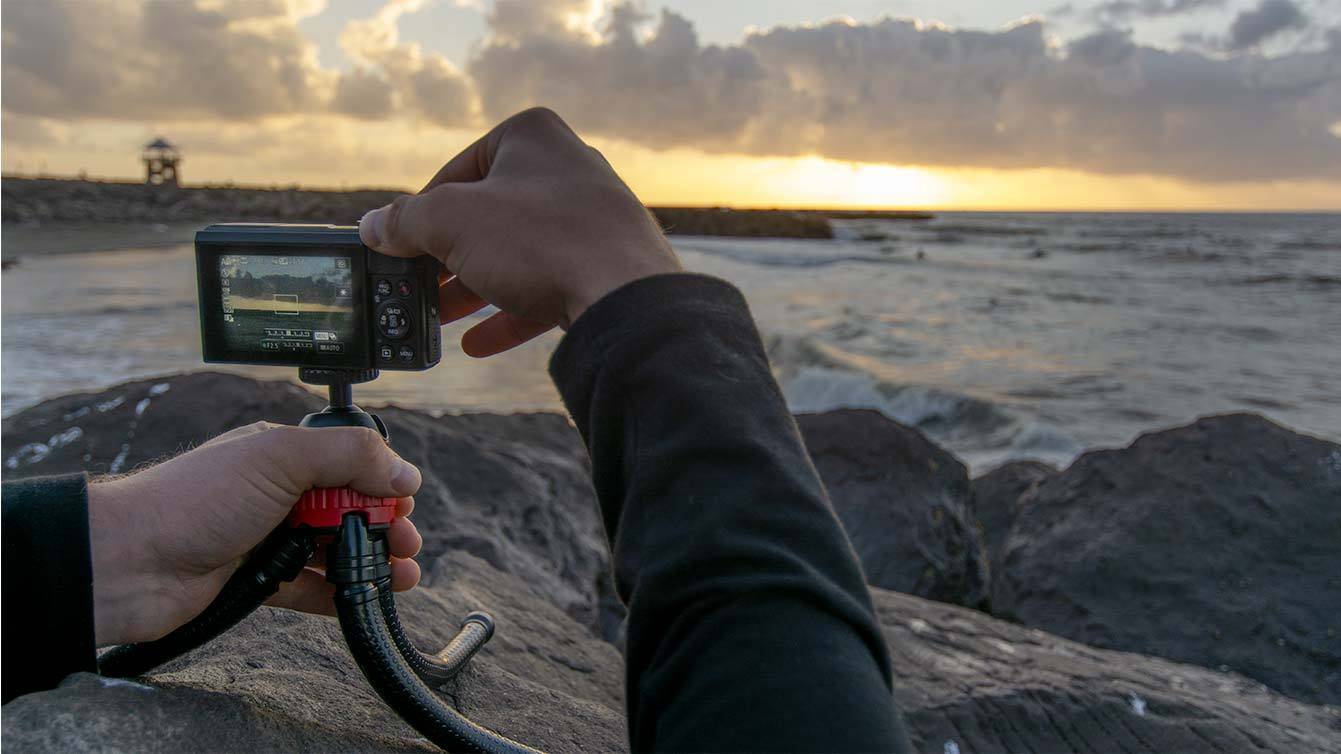 Taking great pictures and videos couldn't be easier!
Use the legs as a grip to securely handle your camera, or attach it on anything and get in the shot!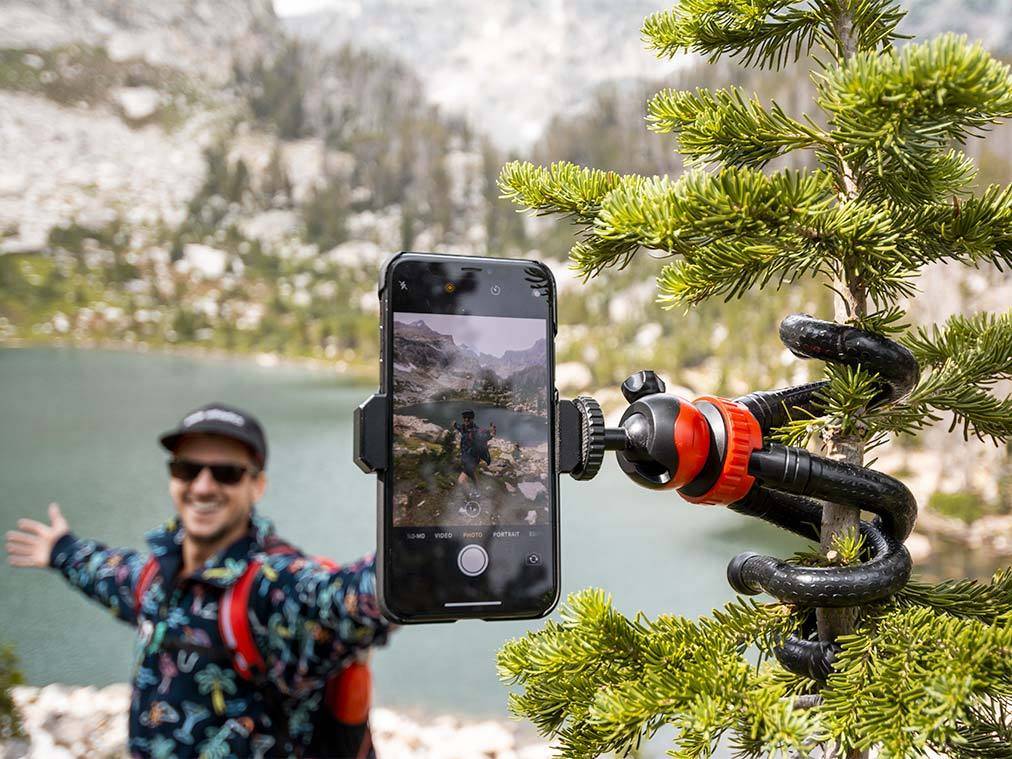 Take stunning time lapses

Quickly set your camera up on any object or surface, easily get the right angle, and capture your timelapse with a perfectly secure camera.